Reverdy Documentation
Reverdy Equine Nutrition Research and Development

This part aims at presenting the technical articles written by our scientific team.

The latter deal with health issues or key moments in the life of horses for which nutrition plays a central role.

You will also find the report of a field study on selenium and a paper on the discovery of a new cause of hepatic disorders, two topics on which we have been actively working.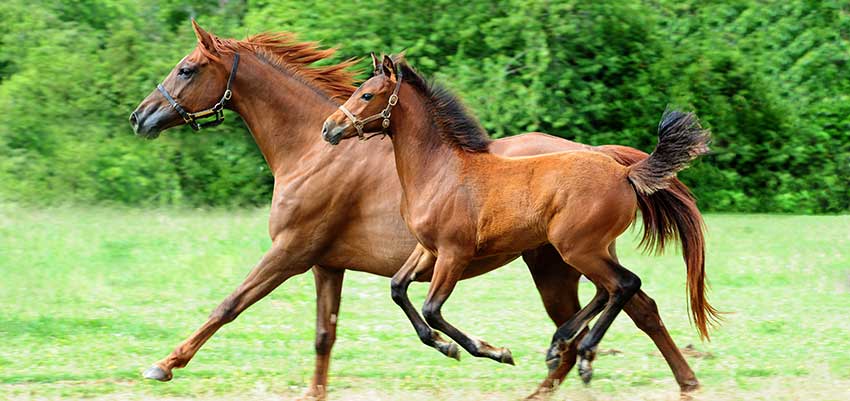 Quaterly scientific documentation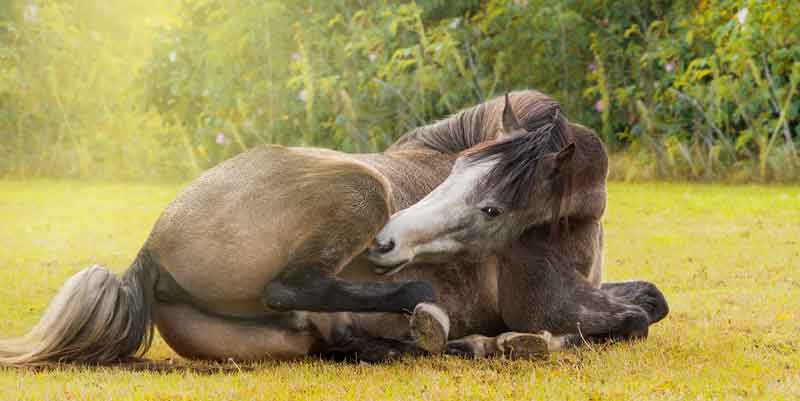 Quaterly scientific documentation