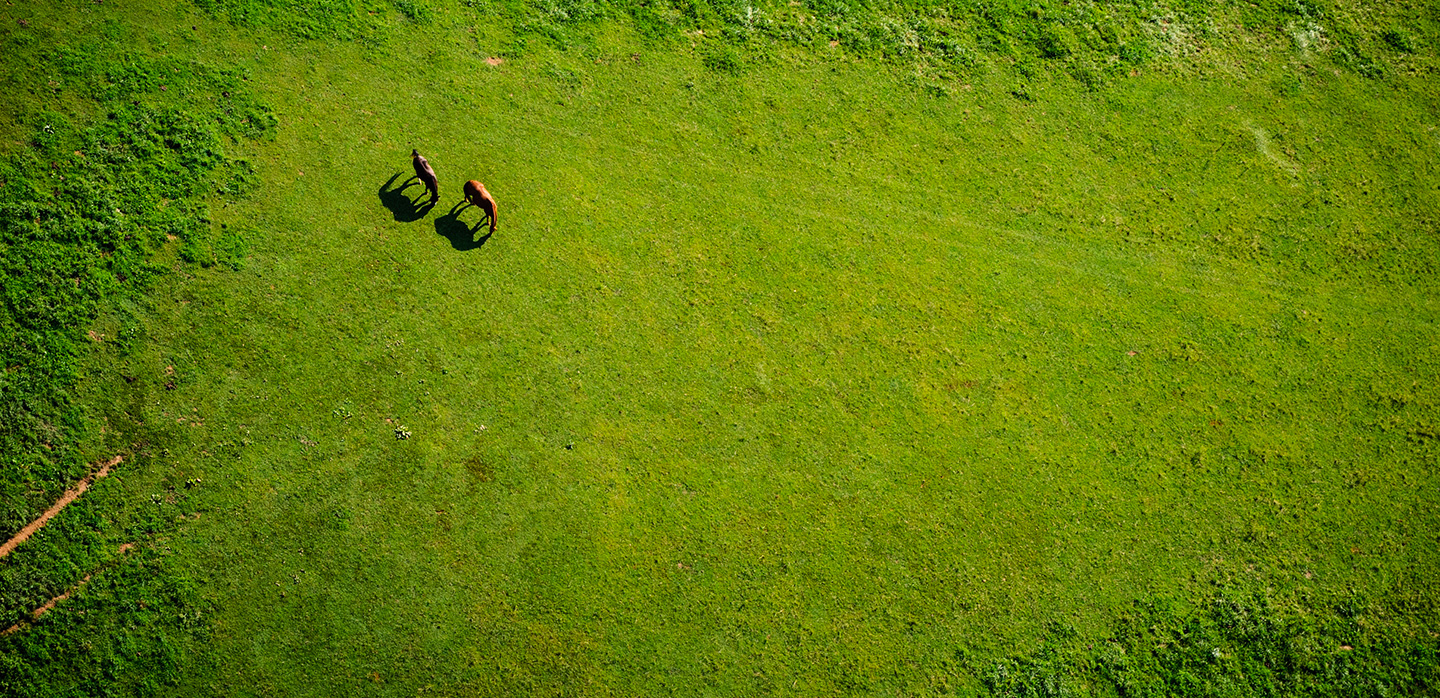 Equithème
Created in 1985, Equithème is the brand that radically modernized and revolutionized the style of riding clothes… and instigated true equestrian fashion.
Equithème sent the traditional corduroy breeches and quilted jackets to oblivion and became the trend setting brand no one could ignore.
In 2004, Equithème sets off the chocolate/light blue fashion… an undeniable success that is going to last over 5 years, go across borders and be adopted by others.
By betting on nice fitting cuts, comfortable materials and colours, with lines of technical clothes and sportswear that are renewed every year along with colour coordinated horse tack and dog wear, Equithème is the brand that offers the greatest choice of textiles.
Today, our Equithème collections go for the relaxed sportswear look. "Hip comfort" is the goal, reached by paying attention to the details that will make all the difference - so that finally dressing up for riding horses becomes a pleasure too!
EQUITHÈME is the official supplier of the French equestrian teams.