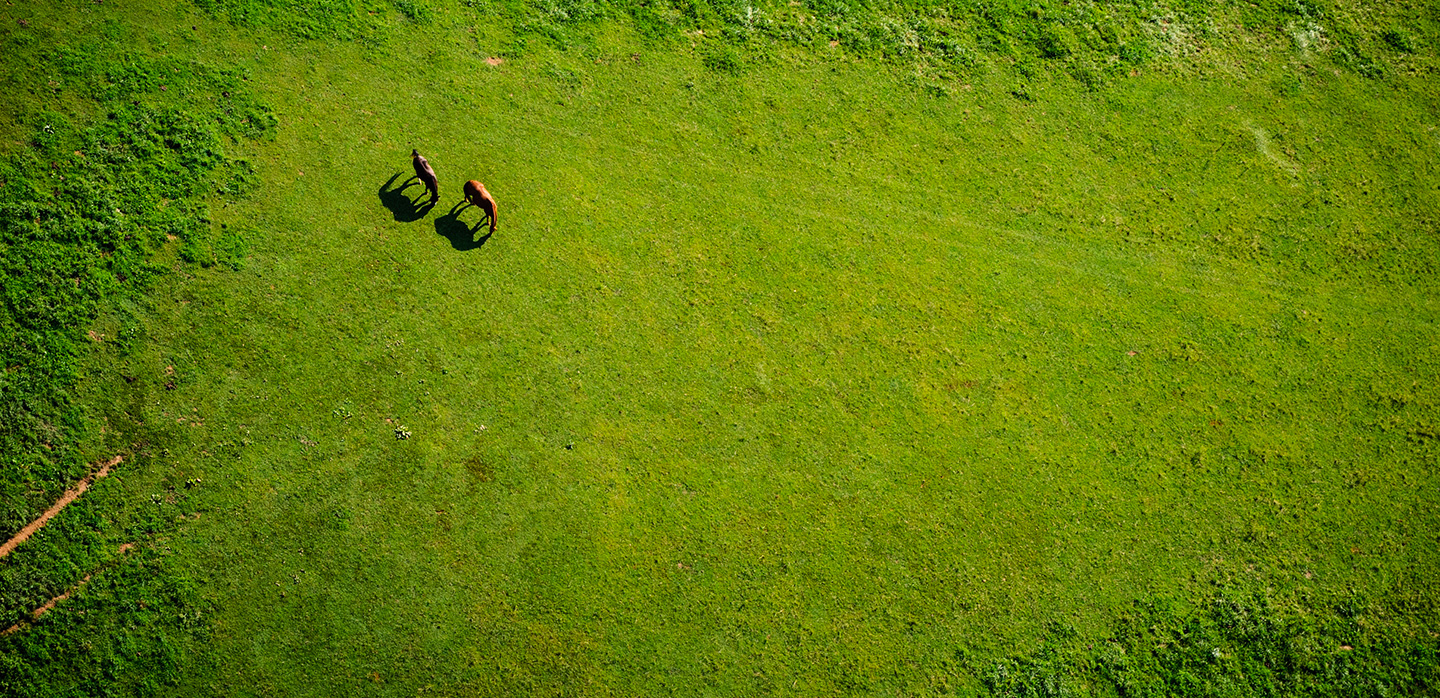 Michel Vaillant
Located in Cluses in Haute-Savoie, the company Michel Vaillant has specialised in innovative supplies and solutions in the farriery field for several decades now.
Thanks to its experience and excellent knowledge of the business, it has developed high-quality products (horse shoes, studs, healthcare products, fitting out of workshop vehicles, etc.) suited to the needs of its customers (farriers, riders and vets).
Thanks to the various exchanges with farriers and other professionals, Michel Vaillant has developed a range of healthcare products for horses combining quality, respect of the environment and health (organic range and conventional range) and technicity, with as its priority the well-being of horses. These products are recognised and approved by professionals.
Michel Vaillant

Sell clincher

Special Price

€72.80

€60.67

€104.00

Michel Vaillant

Nylon hammer

Special Price

€19.32

€16.10

€27.60