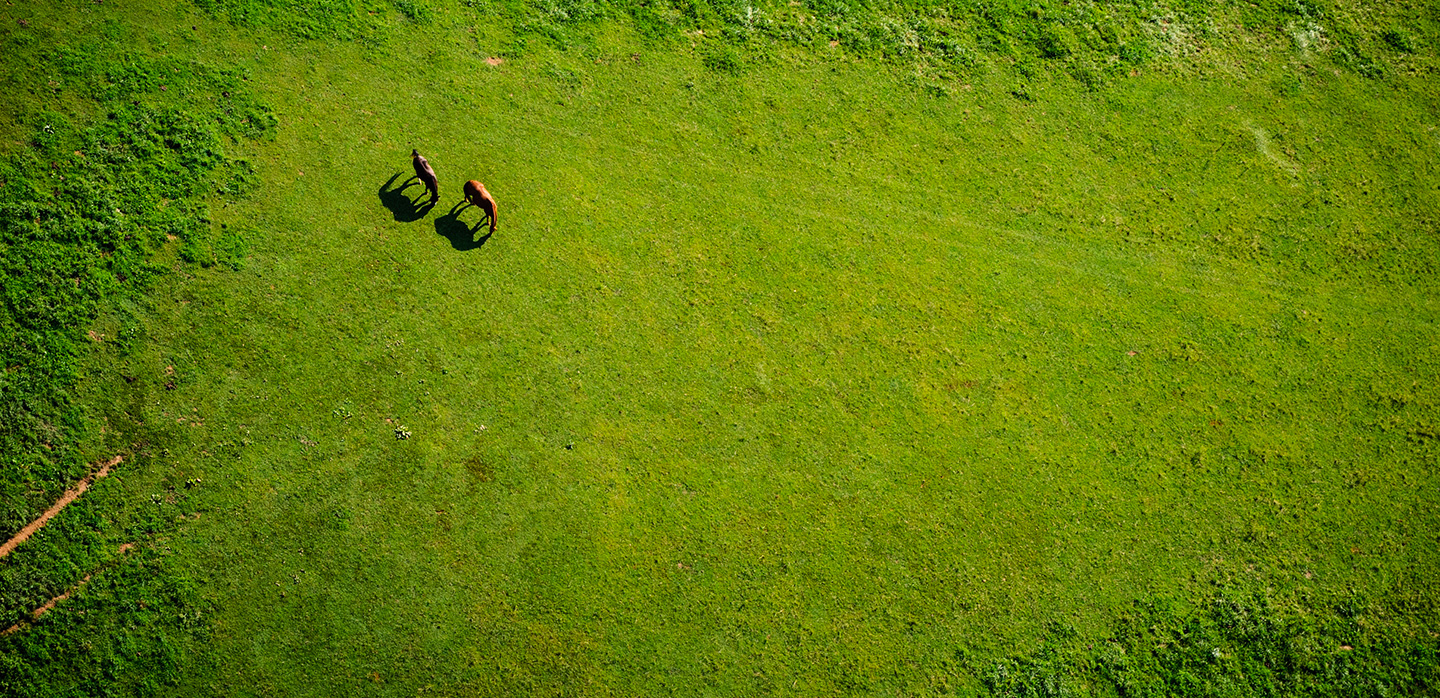 Veredus
Since the 90s, the Veredus brand has been appreciated by riders around the world thanks to its protections for the sporting horse: a complete range of protections for the members, an exclusive line of products for magnetotherapy and natural care products for the horse.
At the origin of its success, there is scrupulous attention to raw materials, the use of the most advanced technologies and a meticulous attention to detail. But above all, there is the collaboration with the guarantors who intervene in the course of the project and in the test phase, ensuring the total reliability of the product. These are not just signatures, those of Marcus Ehining on Carbon Gel Vento and Scott Brash on Grand Slam, but real and proper guarantees of performance and quality. On the other hand, each rider wants, for his own horse, the best protection available on the market: we can not ask for less. Here is why Veredus has managed to win the confidence of champions such as Ehining, Brash or Guerdat and champion like Adelinde Cornellisen.
Veredus is today the world leader in high end equestrian sports equipment.