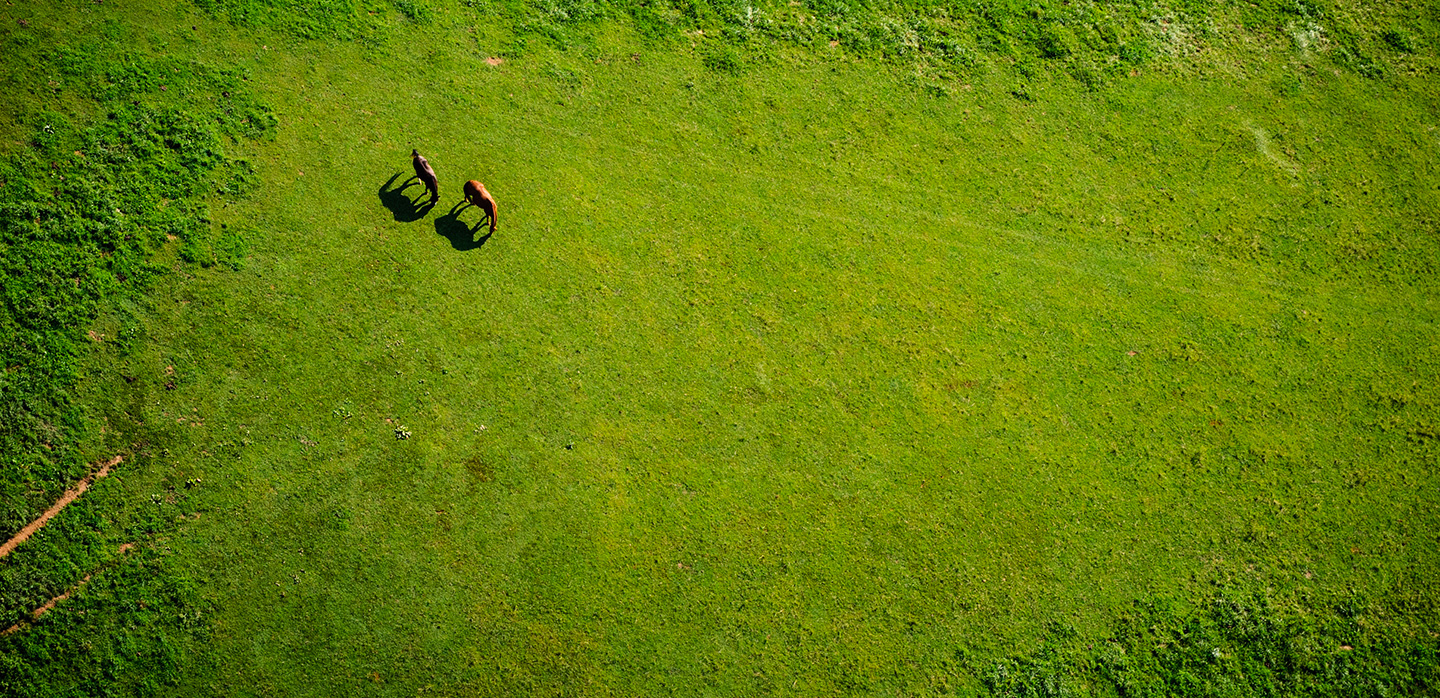 Hippo-Tonic
From grooming to feed supplements, the objective of Hipo-Tonic is to contribute to your horse's well-being and balance.
Handy and ergonomic, the Hipo-Tonic range of grooming and stable equipment offers products that are easy to use and efficient… in fun colours… when approached in a fun manner, grooming a horse becomes more pleasant.
As for the care products, Hipo-Tonic gives priority to natural components in order to safeguard your horse and leather goods.