You are looking for products for
Search
Our new products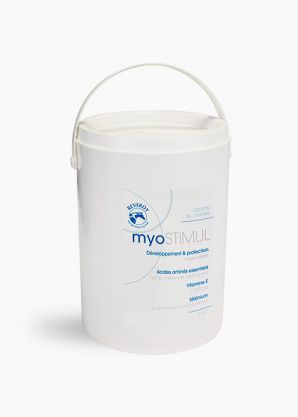 Reverdy
Myostimul 3 kg
A source of essential amino acids, vitamin E and organic selenium.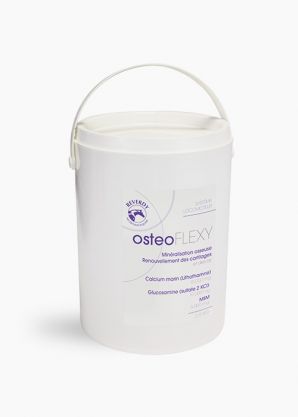 Reverdy
Osteoflexy 3.5 kg
A source of minerals, trace elements, vitamins & chondroprotective agents.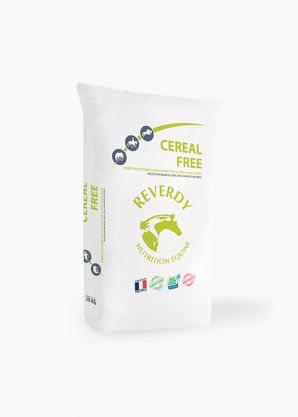 Our bestsellers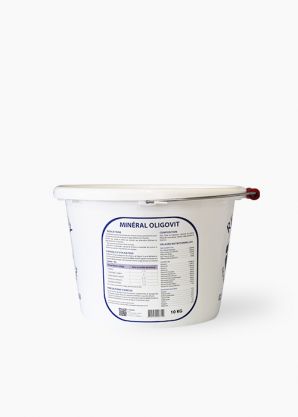 Reverdy
Oligovit Mineral 10 kg
Vitamin and mineral supplement, supplying protected vitamins and easily assimilated trace elements.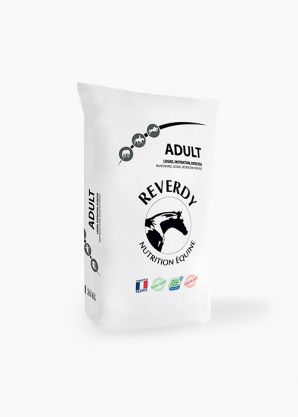 Reverdy
Adult
Pelleted feed for adult horses used at rest or in work.