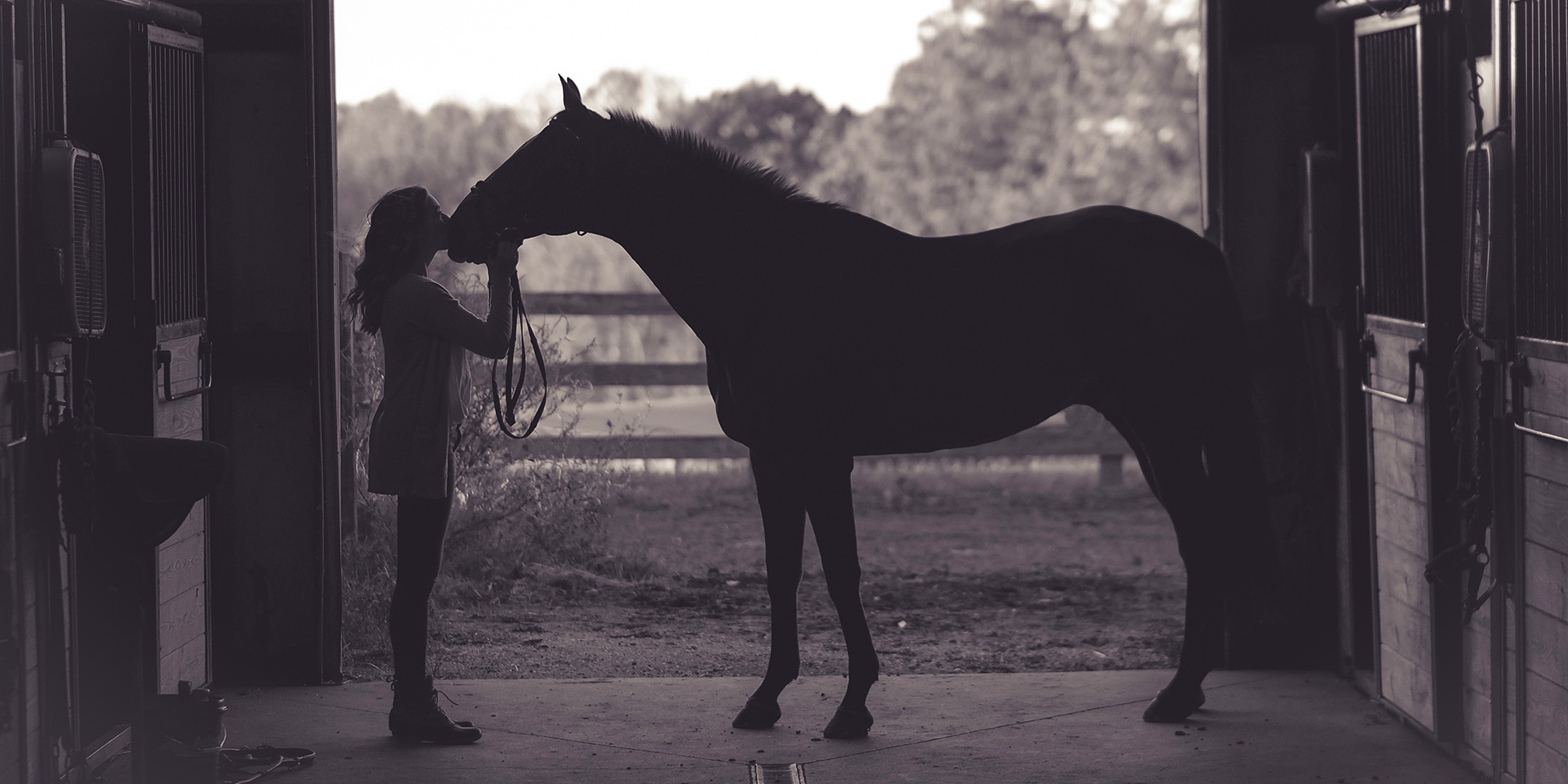 Testimonies
Share your story, your testimony, and give us your feedback on our products!
Customer testimonies
Première commande et super satisfait. Commande reçu après 48h. Un grand merci.
ph
pierrick huaulme
Cela fait 3 ans que j'utilise les produits Reverdy et mes loulous n'ont jamais été aussi beaux et en forme ! Je recommande vivement ;) #ReverdyDonneDesAiles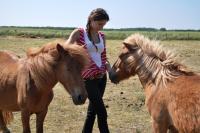 Florie Marduel
Je suis si satisfait des produits Reverdy ! Je commande ici ce qu'il y a de mieux pour mes chevaux !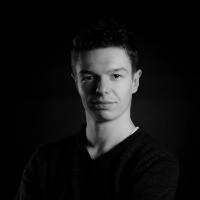 Quentin Chaumette
Add a testimony
You must be logged in order to leave a testimony.
Login